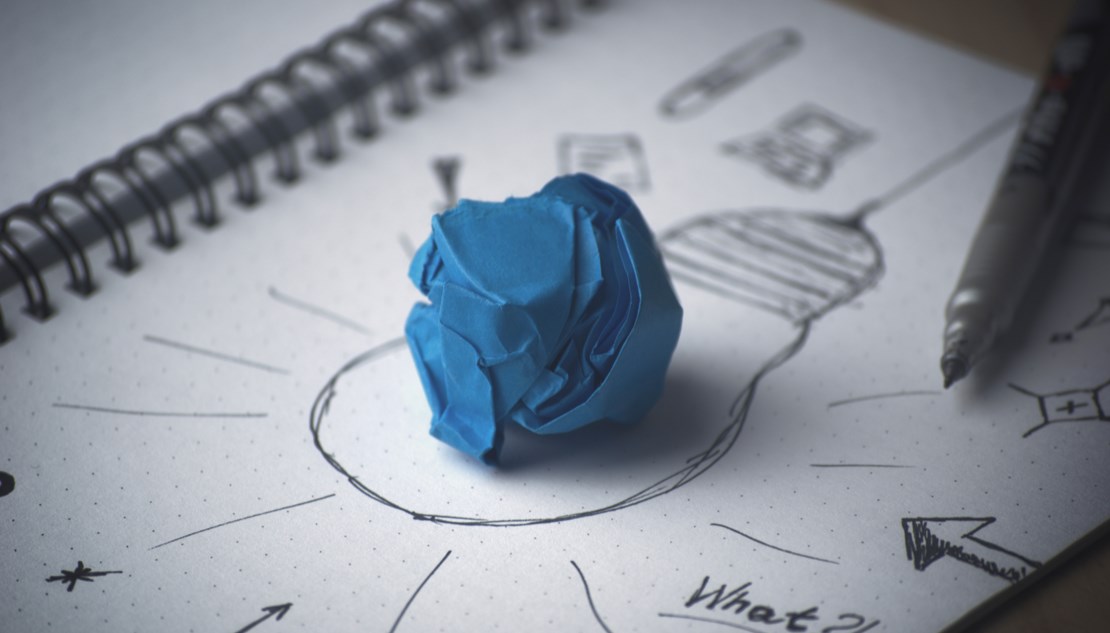 We provided the business case to support the launch and positioning of an innovative an award winning investment product.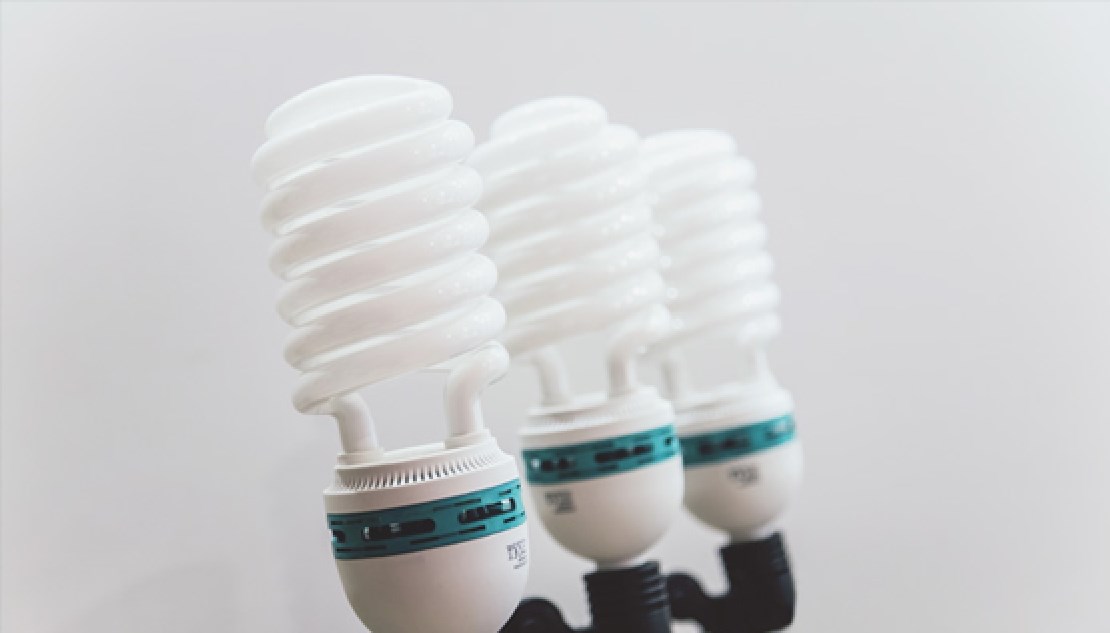 For an energy company, we identified a hidden driver of churn, helping to drive down their attrition rate.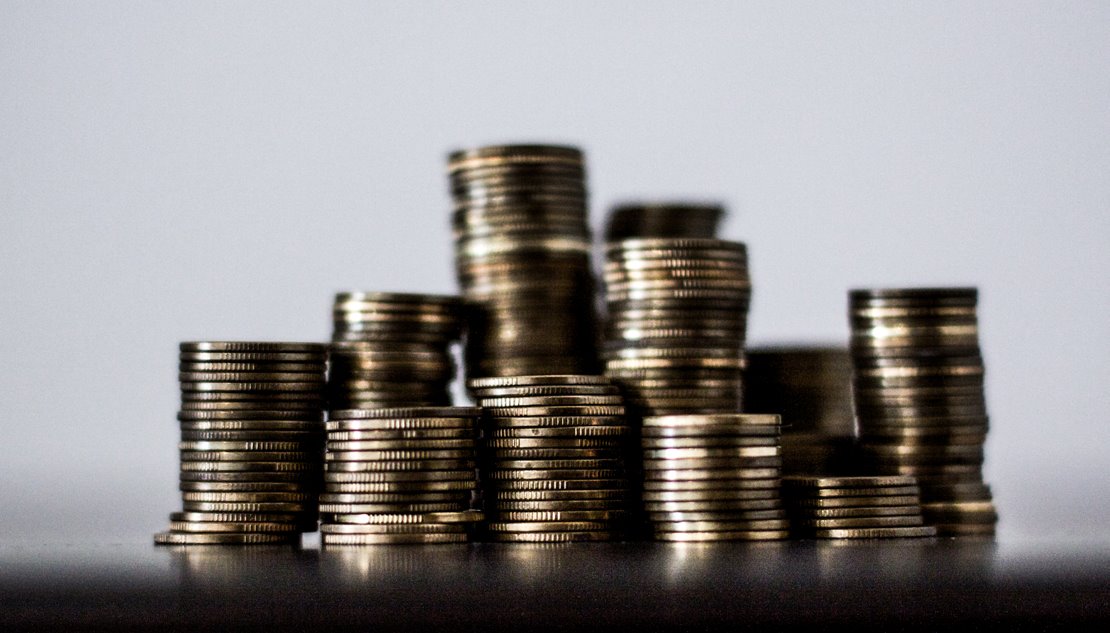 In financial services, we helped a client identify a market gap for a new service in a commoditising market.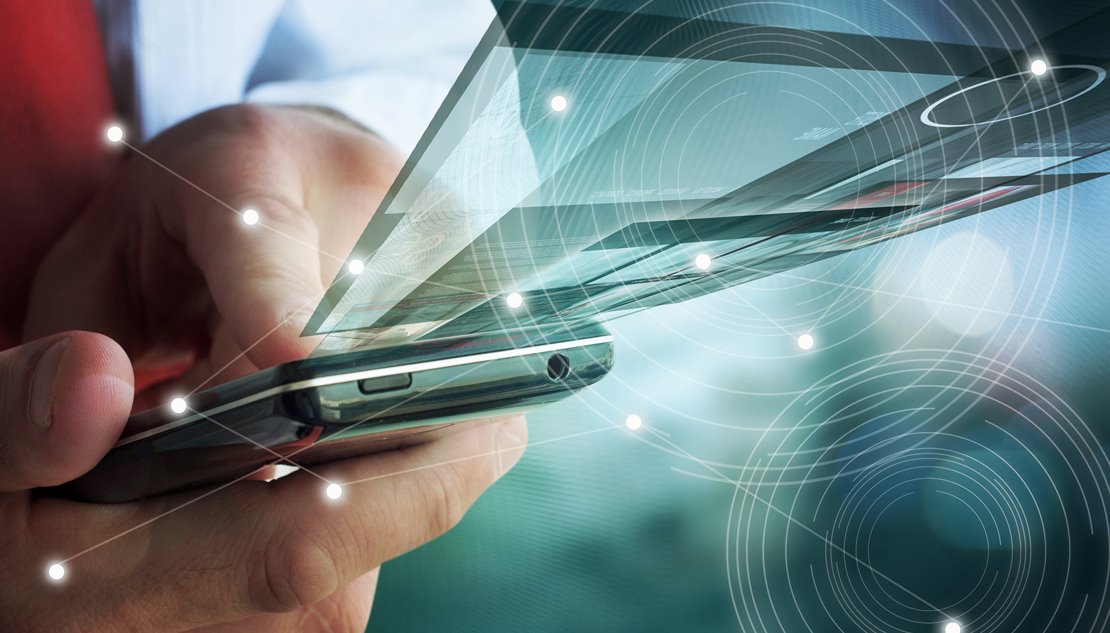 We assisted a client to gain a sustained foothold in the highly competitive telecommunications market through providing regular and actionable feedback on their communications effectiveness and reputation.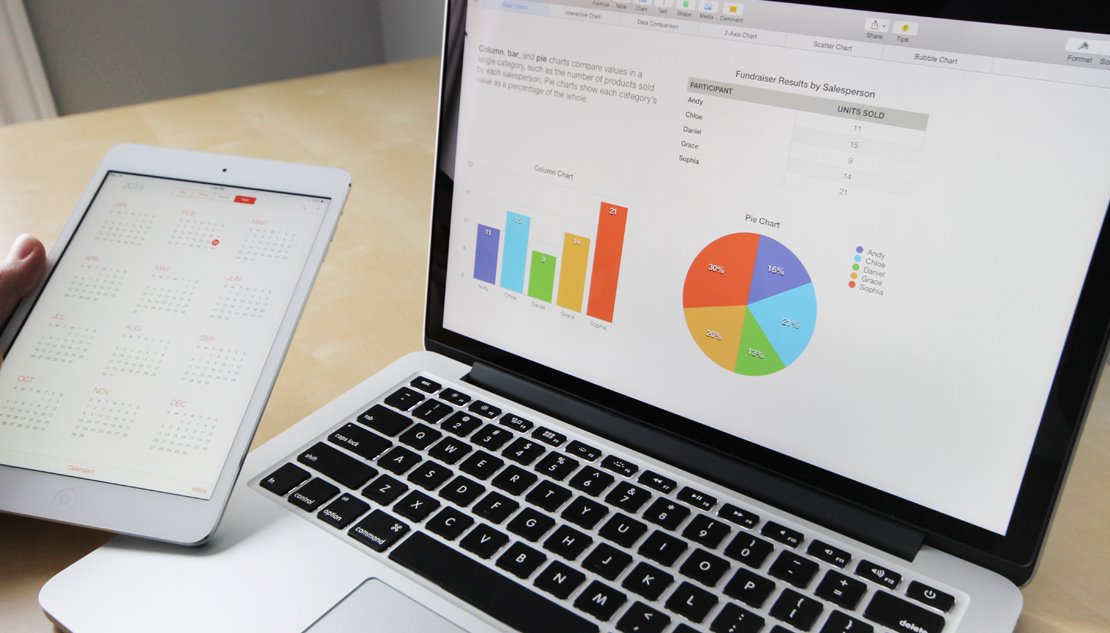 We helped a client to get funding to enter an emerging digital market through demonstrating how a new service will meet an unmet need.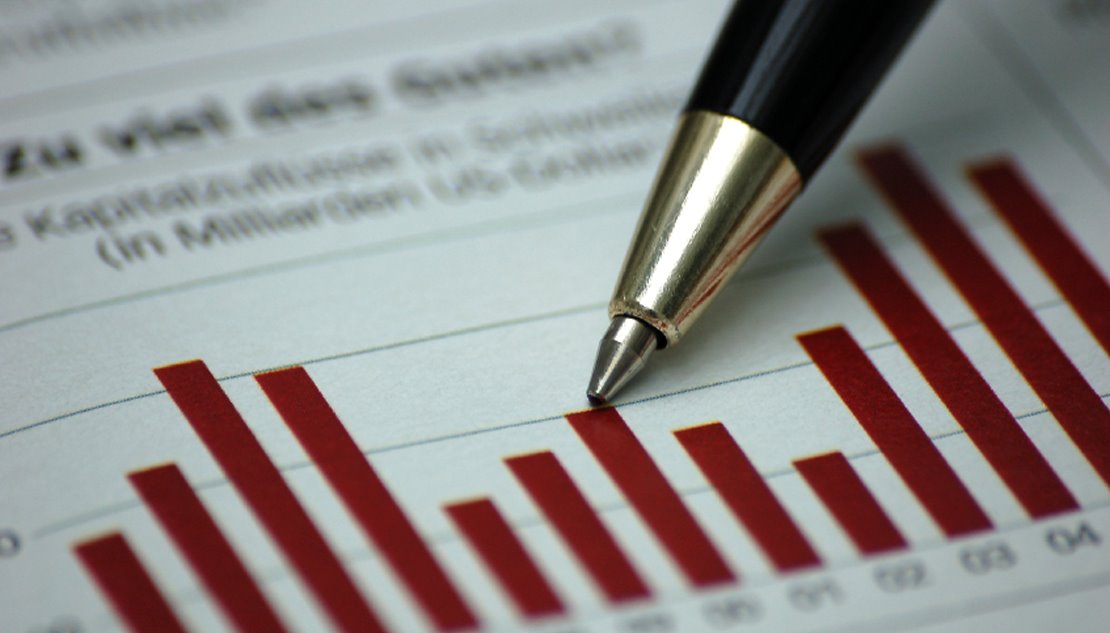 We helped a client stem the decline in a dying market while they re-engineered their services to new growth opportunities.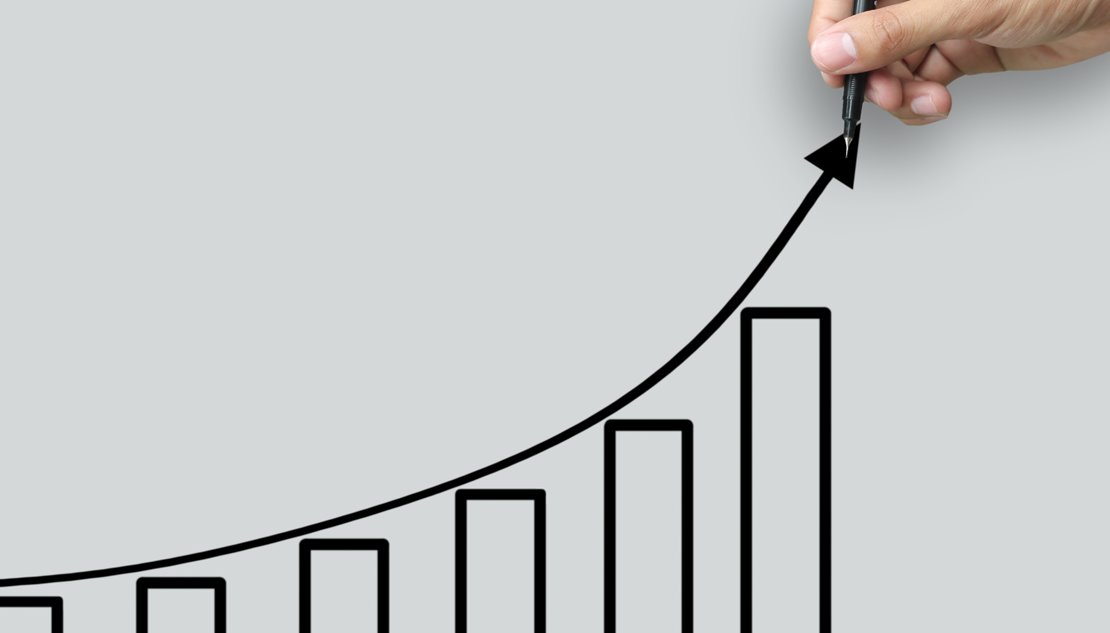 We helped a client generate sales by enabling them to change the conversation from product features and price, to customer segment benefits, driving increased market share.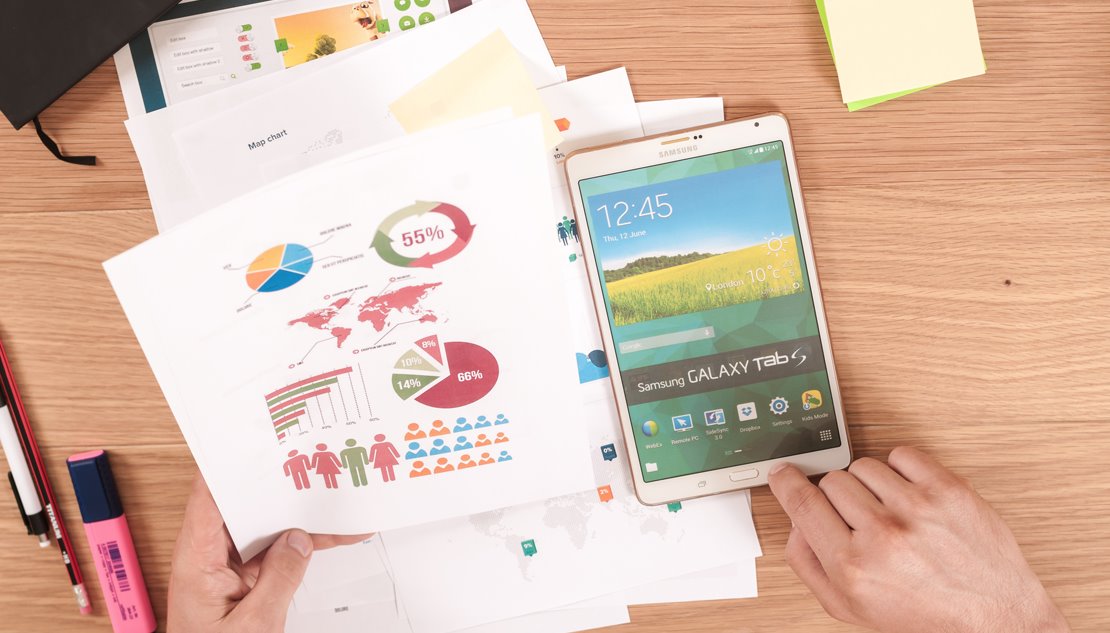 We helped build the business case and to optimise one of the most successful apps in Australia.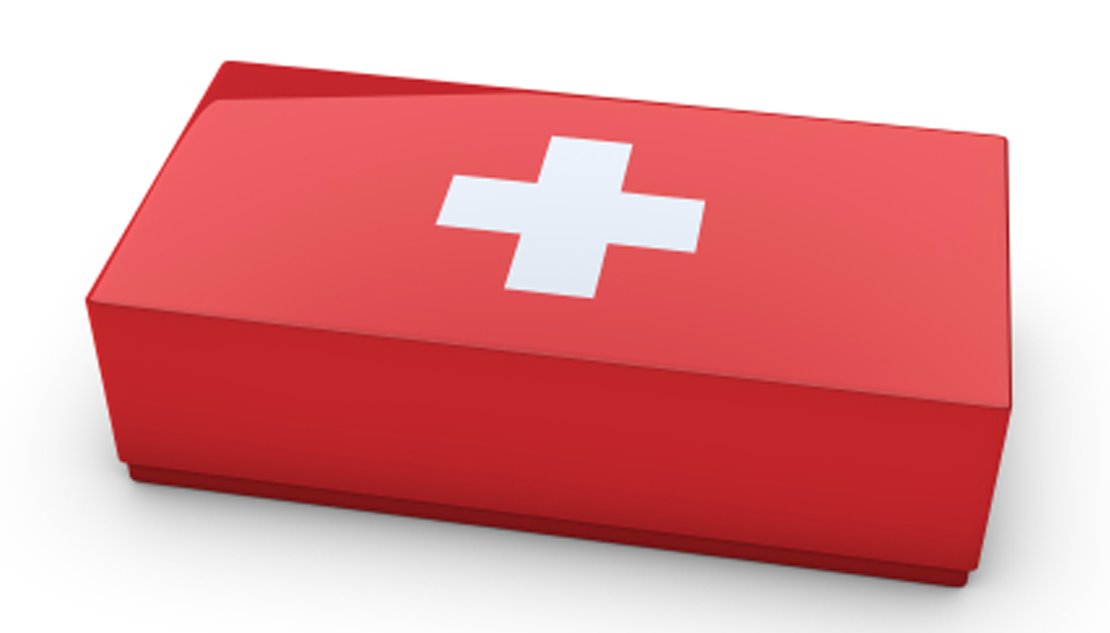 We helped a health fund successfully re-brand, demonstrating the value delivered by this investment.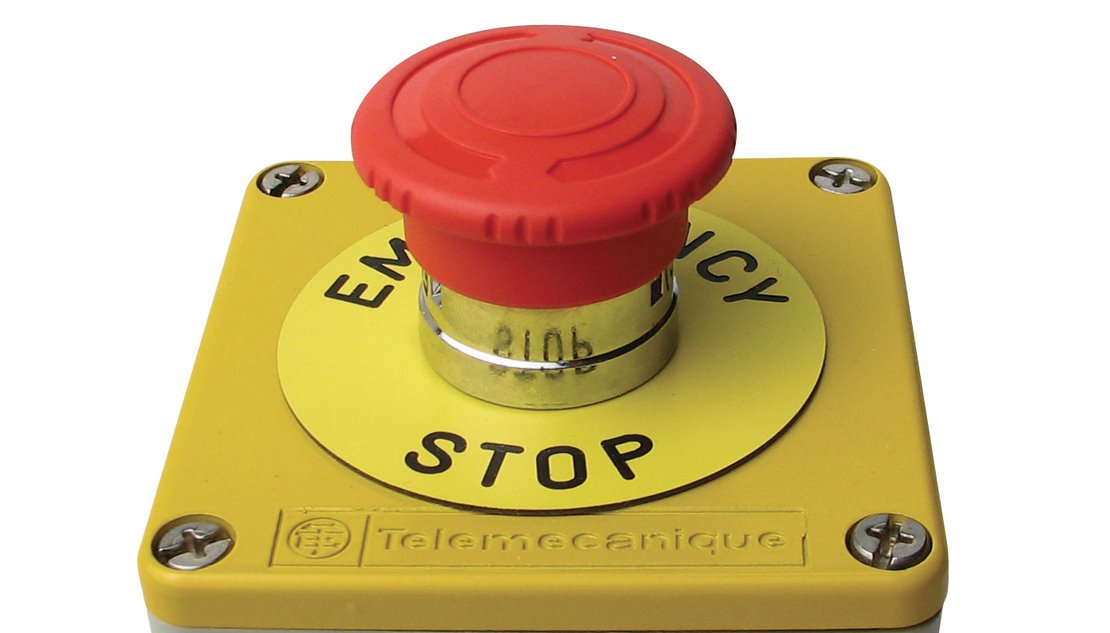 We saved one client $200 million dollars helping to convince the board not to launch a new product.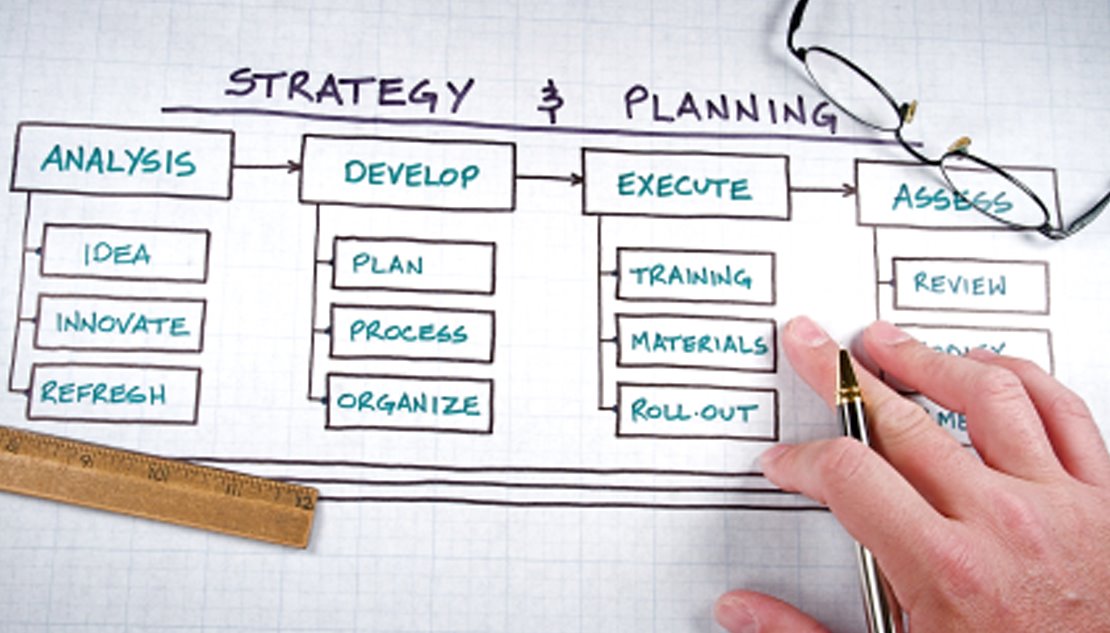 We identified an omni-channel strategy that met the needs of customers and saved our client significant financial investment.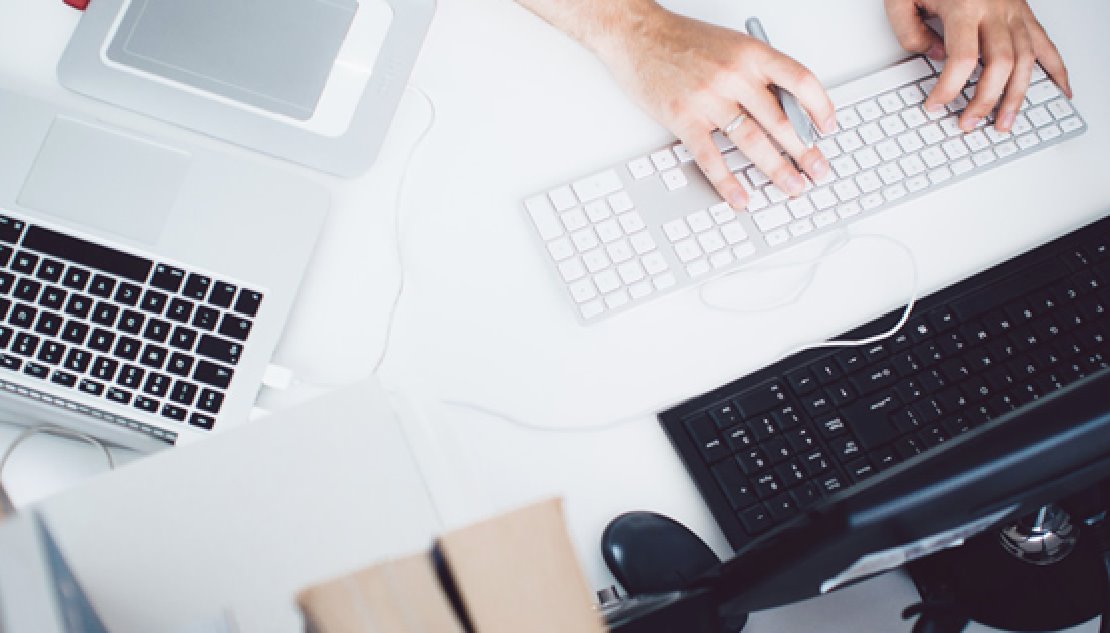 We helped a technology provider move from no. 4 to no. 3 by enabling a full understanding of the value of changing their sales approach and the way they serviced their market segment.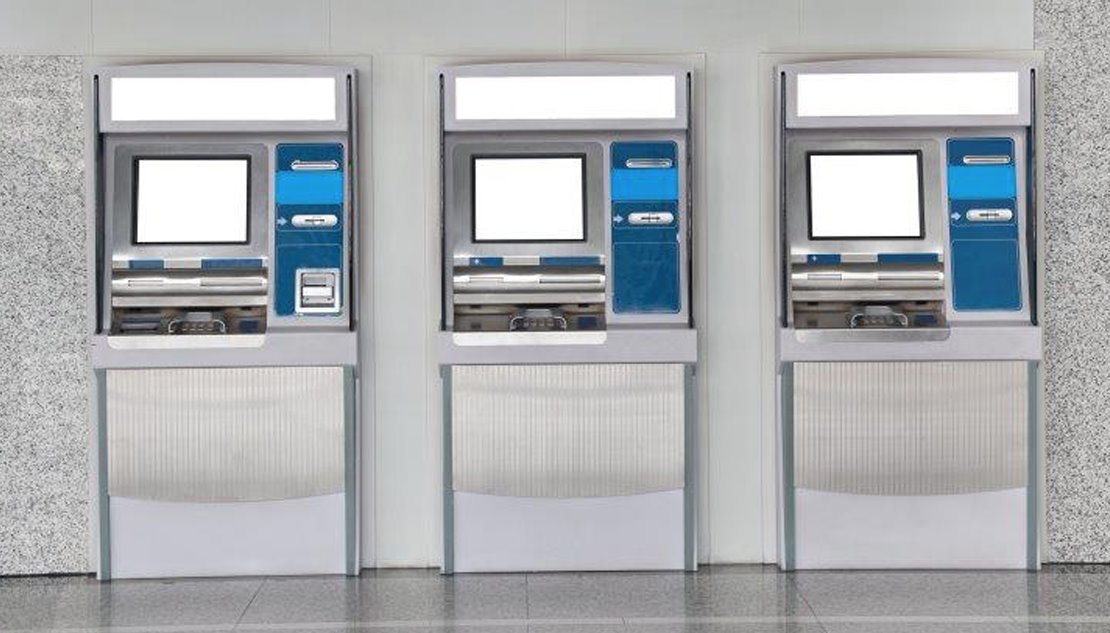 We saved a client significant costs by helping them move customers to a self-service model.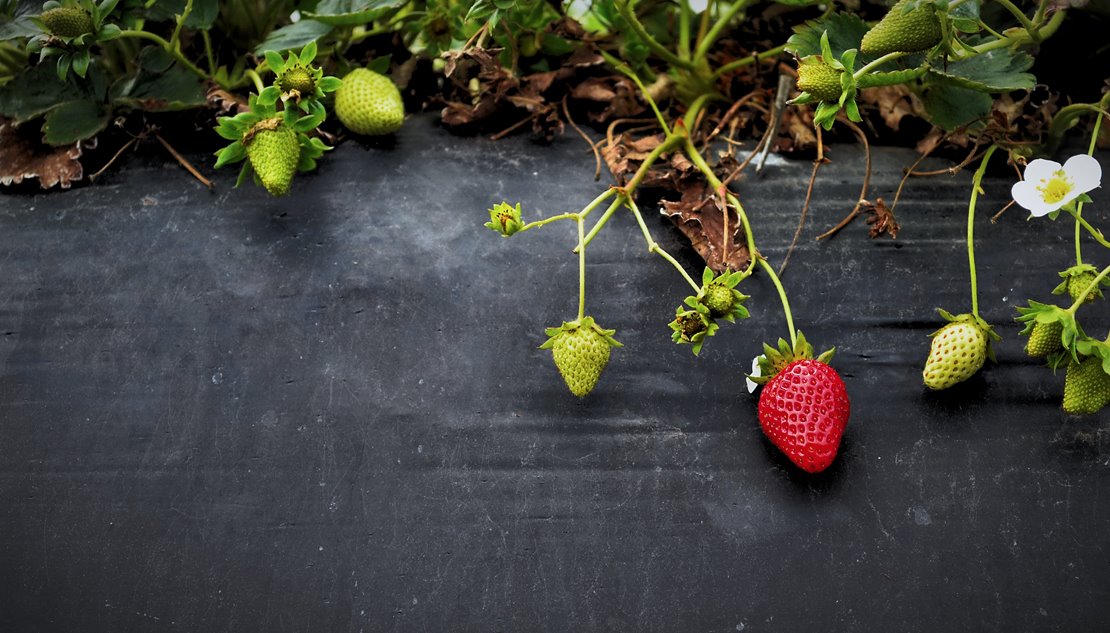 We helped a client identify an exciting new value proposition and brand identity that had strong resonance with employees, customers and other stakeholders; reigniting their growth.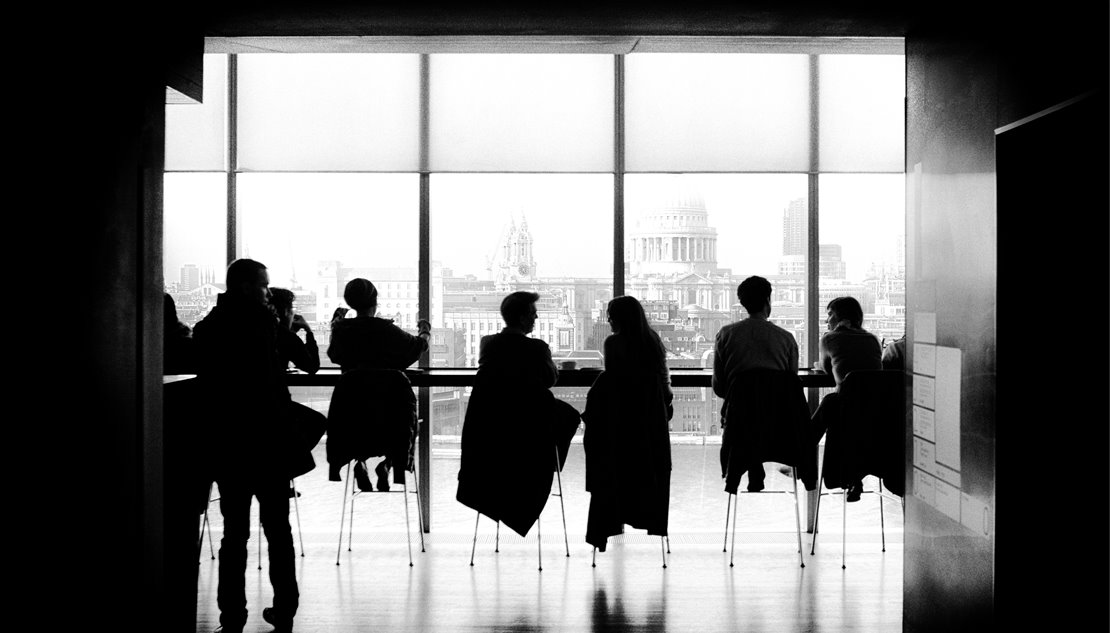 We helped a client dramatically improve the way they engaged with new customers.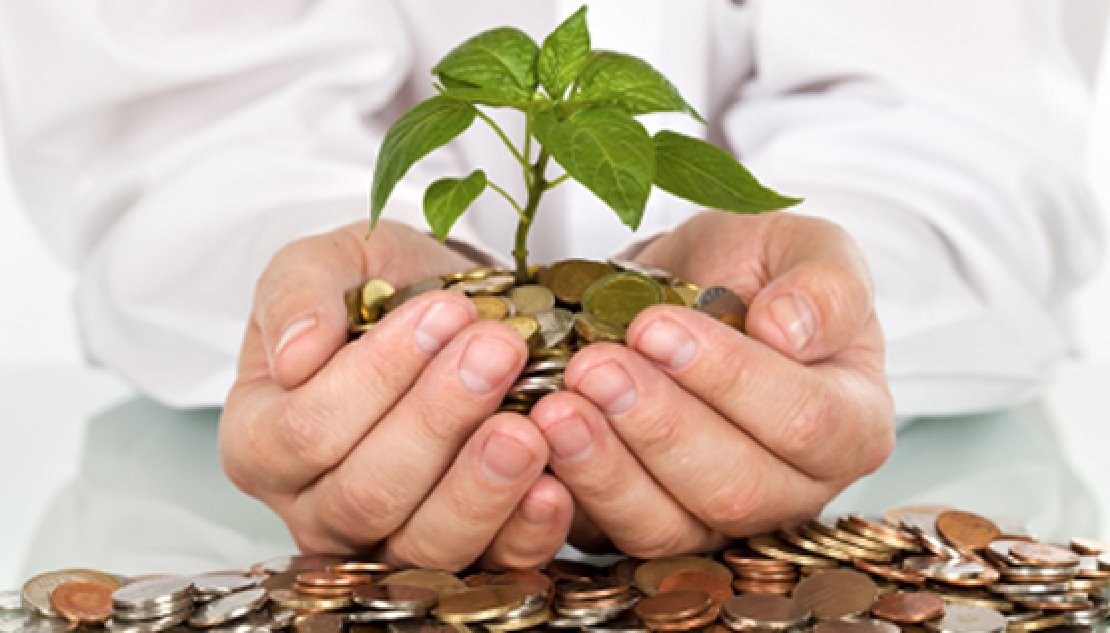 We helped a superannuation and wealth provider to move from no. 3 to no. 1 in a key market segment by providing them with regular feedback on their success and challenges.