What It Involves:
Working with your very early ideas or with more highly finished executions.
Covering product, brand communications and operational communications (customer emails, letters, SMS, newsletters etc).
A range of approaches to fit different needs and budgets:
Qualitative workshops that involve metaphor analysis and other implicit techniques, to identify which communications concepts have the potential to be developed further, and how they can be strengthened. Using our Quick Cycle Participatory Research approach.
Neuro, for more finished TV ads. Working with our partner, Neuro-Insight, this delivers precise moment to moment direct measurement of key brain sites enabling sensitive optimisation of executions to demonstrably increase their effectiveness. A validated best practice approach. Read about our case study for the award winning Allen's Lollies ad – winner of a Cannes Lion.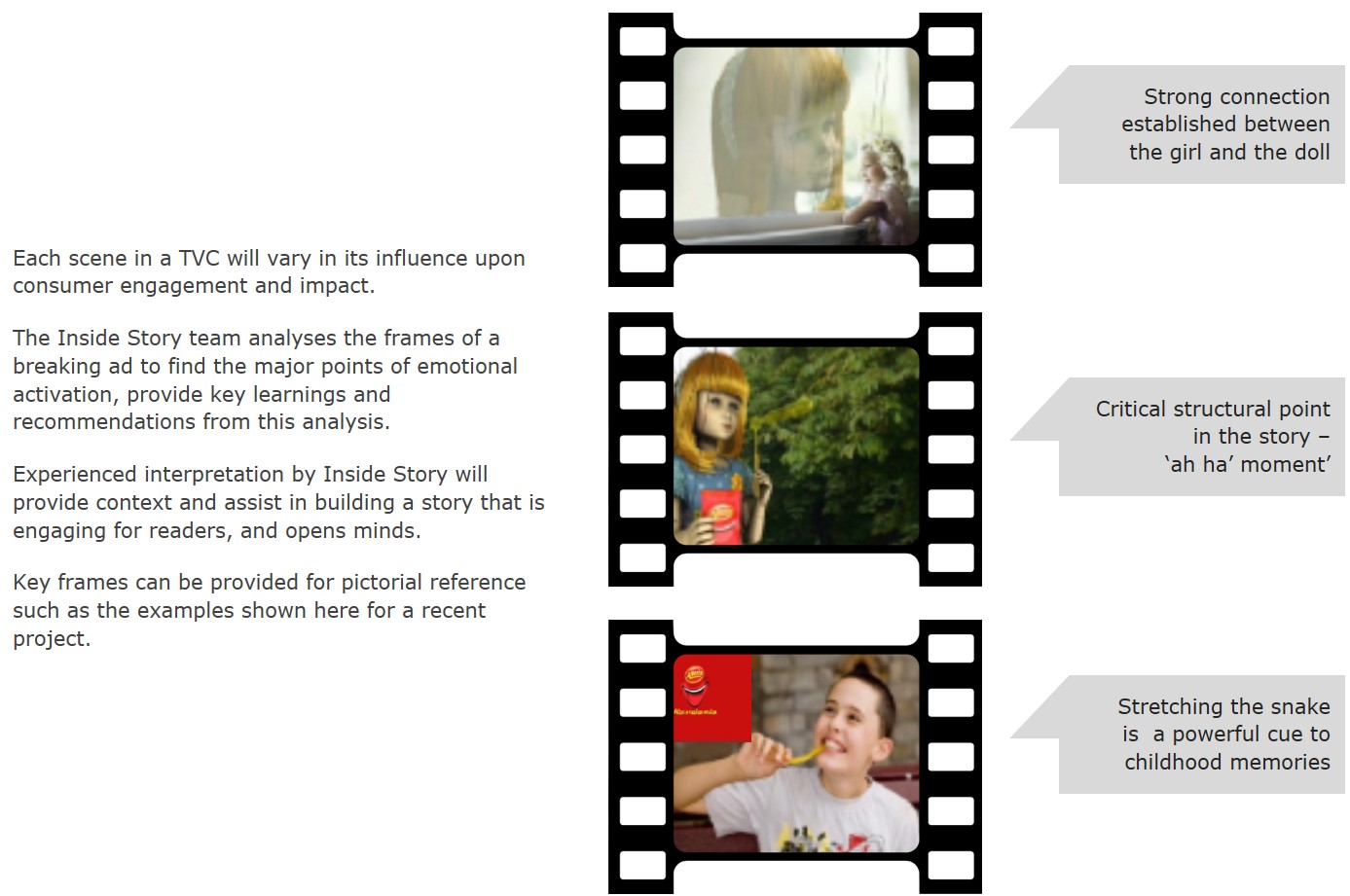 Eye-tracking: especially effective for print ads and operational communications.
Cost efficient communications checks through online surveys as featured in B&T Magazine.